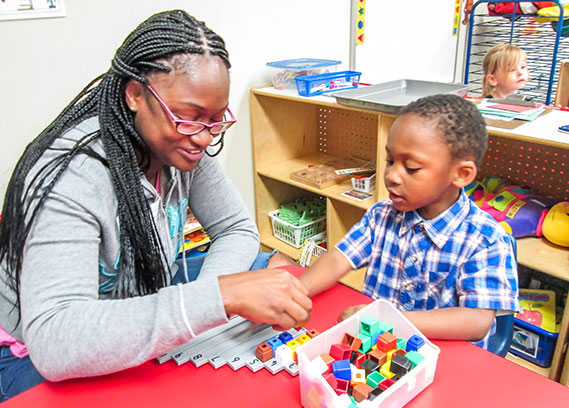 Family Engagement
Family engagement in Head Start is about building relationships with families that support family well-being, strong relationships between parents and their children, and ongoing learning and development for all family members.
---
Attendance
Regular attendance is both expected and mandatory. It is very important for all children to attend school on a regular basis to improve social, emotional and intellectual growth. Regular attendance in pre-school also helps prepare both the child and family for the upcoming transition to public school.
Home Visiting
Each family has the opportunity to establish family goals, identify family strengths, and receive services and referrals based on the interests of the family. Much of this work is done on home visits with FCP Staff (Case Managers). Families will receive three (3) home visits per year from their Case Manager.
---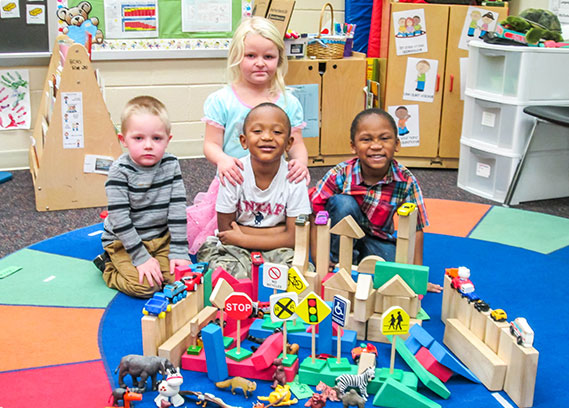 Get Involved
There are a variety of ways for parents to become active in Head Start from volunteering in the classroom to participating in program planning and decision-making.
---
Parent Committee Meetings
Parent Committee meetings provide the opportunity for parents to have input and assist in planning trainings, activities and classroom events.

Policy Council
Policy Council is one of the policy and decision making bodies of Head Start. It is made up of parents elected from Parent Committees and elected members of the community, including former Head Start parents. This group works with the Head Start Director in making decisions for the program.
Frequently Asked Questions
---
1How do I enroll my child?
You can start the Head Start enrollment process for your child by contacting our Recruitment Voicemail Line at 814-946-5247, ext. 225. This mailbox is monitored daily. Or, you may complete the
pre-enrollment from on our website
. One of our staff will contact you to discuss the program and obtain more information from you to determine eligibility.
2Does my family qualify?
When a representative from Blair County Head Start calls you, they will review our program criteria with you to determine eligibility.
3Where are your centers located?
Blair County Head Start has locations across Blair County: Altoona, Tyrone, Hollidaysburg, Duncansville, Roaring Spring, Martinsburg, Claysburg, and Williamsburg.
Click here to view our location map.
4What are the hours my child would attend Head Start?
Blair County Head Start offers several different program options from 3 ½ hour to 6 hour days. Classes are in session either four or five days per week. Classroom options vary by location.
---
If you have additional questions or would like more information,  send us a message by clicking the button below or call us at 814-946-5247.
---
---