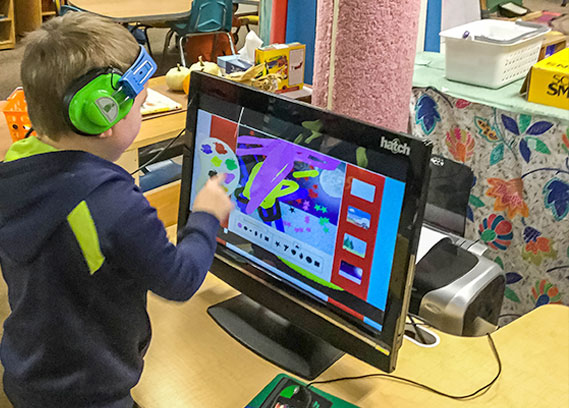 Providing Care for Children with Special Needs
Provide any necessary modifications to the environment, multiple and varied formats for instruction, and individualized accommodations and supports as necessary to support the full participation of children with disabilities
Provides individualized services and supports, to the maximum extent possible, to meet the child's needs.
Transition planning for children with ISFP's and IEP's
Frequently Asked Questions
---
1How do I enroll my child?
You can start the Head Start enrollment process for your child by contacting our Recruitment Voicemail Line at 814-946-5247, ext. 225. This mailbox is monitored daily. Or, you may complete the
pre-enrollment from on our website
. One of our staff will contact you to discuss the program and obtain more information from you to determine eligibility.
2Does my family qualify?
When a representative from Blair County Head Start calls you, they will review our program criteria with you to determine eligibility.
3Where are your centers located?
Blair County Head Start has locations across Blair County: Altoona, Tyrone, Hollidaysburg, Duncansville, Roaring Spring, Martinsburg, Claysburg, and Williamsburg.
Click here to view our location map.
4What are the hours my child would attend Head Start?
Blair County Head Start offers several different program options from 3 ½ hour to 6 hour days. Classes are in session either four or five days per week. Classroom options vary by location.
---
If you have additional questions or would like more information,  send us a message by clicking the button below or call us at 814-946-5247.
---
---